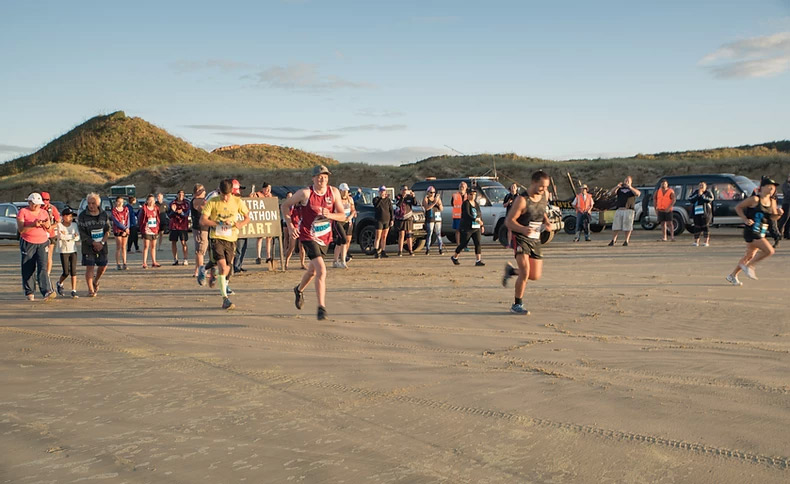 Te Houtaewa Challenge
Annual event – Mid-March
The Te Houtaewa Challenge is a marathon event that is held each year in mid-March, it consists of various different runs and walks. Te Houtaewa was a descendant of the Te Aupōuri chief Te Ika Nui, and is legendary renowned for his endurance, for his speed of running, and his tenacity as an athlete. Te Houtaewa pūrākau, a narrative of his run on Te Oneroa a Tohe beach, from Te Kao to Ahipara which took place about 1830, in Muriwhenua, the Far North of Aotearoa, New Zealand.
​What makes this run special is that you will be following in the footsteps of the Legend Te Houtaewa. As a participant, you will receive a kumara at the starting line and you will be challenged with the task of returning the kumara back to Ahipara.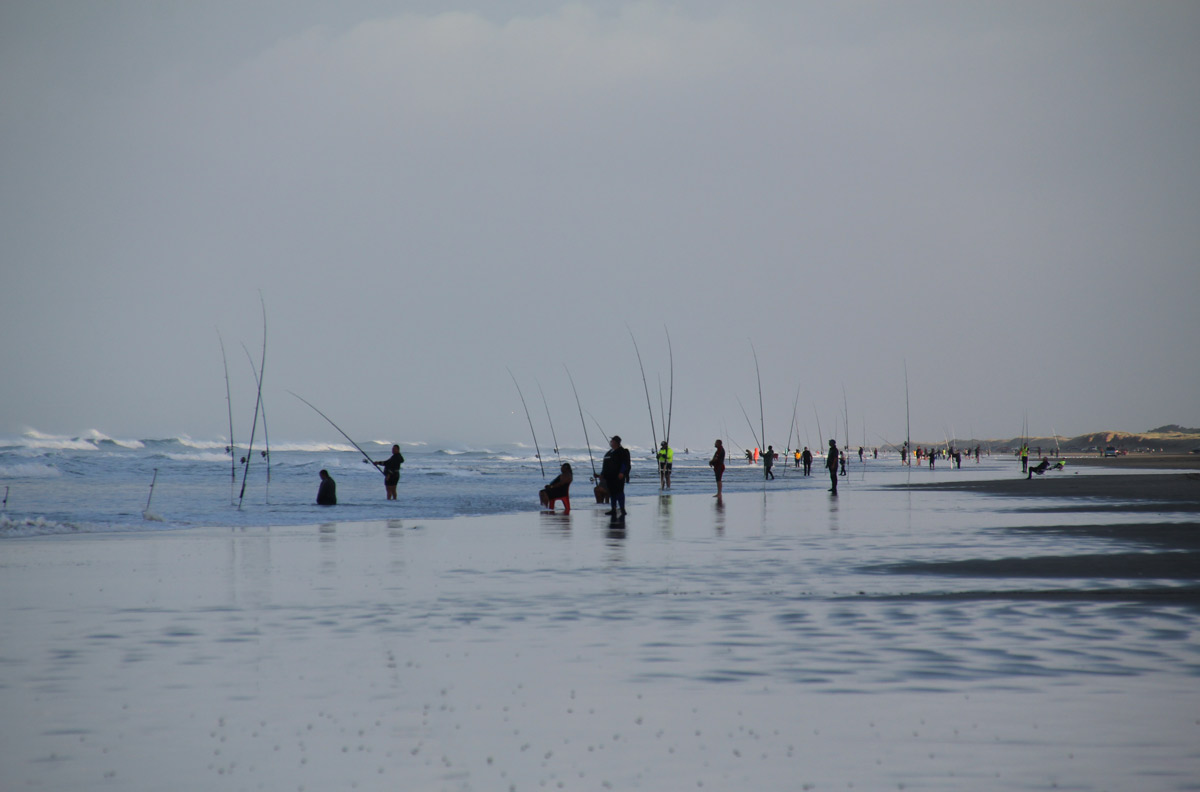 Snapper Bonanza
Annual event – End of March
The Ngai Takoto 90 Mile Beach Snapper Bonanza is arguably the biggest Snapper Surf Casting Competition in the world, a one species fishing competition which runs for 5 days in March on the famous Te Oneroa-a-Tōhē (90 Mile Beach), Northland New Zealand.
Selling out each year, attracting 1000 anglers, it is estimated that at each prize giving there is a total crowd attendance of between 1500 and 3000 people enjoying the entertainment.